DEVELOPING AND MANUFACTURING SWITCHES, TRANSFER SWITCHES, PUSHBUTTONS AND CONNECTORS
METAL AND PLASTIC PRESSING
H.L.F. spol. s r.o.
is a traditional Czech company that has been active in the of automotive
and electrical engineering industries since 1996.
We manufacture switches, transfer switches, pushbuttons, connectors, cable harnesses, lamp sockets and pilot lamps.
Our combination of technologies including metal pressing, metal machining, plastic pressing, assembly, and tool shop services allows us to maintain a very efficient and flexible approach to our customers' requirements, both in large-series and small-series orders, and to guarantee that our products are technically advanced and of high quality.
The company has implemented and maintained a quality management system according the EN ISO 9001:2008.
The manufacturing area is 3,200 m2, of which 800 m2 is comprised of a modern shop floor.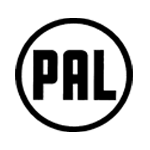 PRICOL WIPING SYSTEMS CZECH s.r.o.,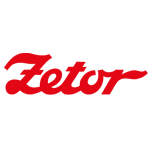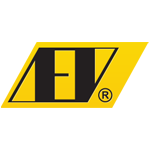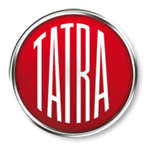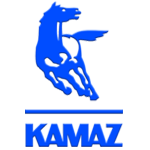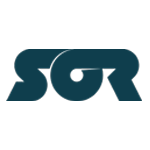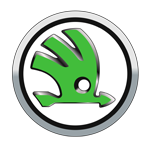 Do you have any questions?
Do not hesitate to contact us, we are happy to answer your questions.